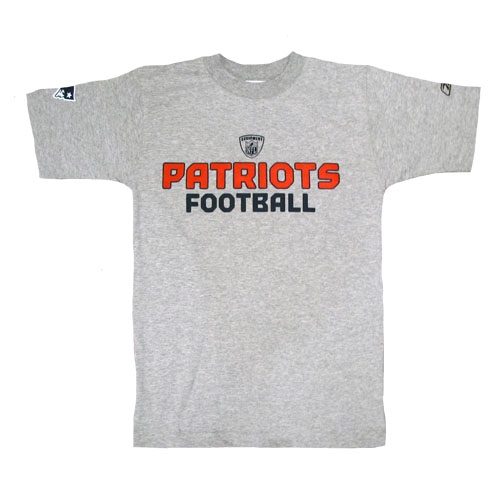 Youth Orbital Tee-Gray
The Youth Orbital Tee-Gray is a short sleeve kids tee that has the NFL Equipment Shield and Patriots Football boldly printed across the front. This gray tee also features a small Patriots logo on the right shoulder, and the Reebok vector on the left.
$9.95 Only 7 left in stock - order soon.