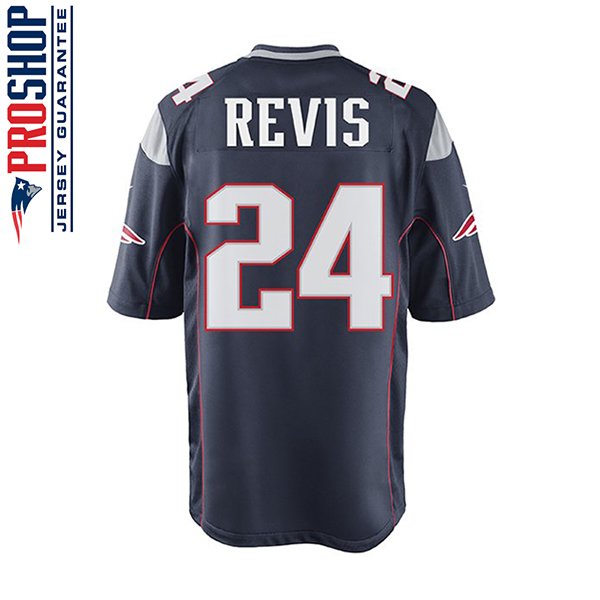 Youth Nike Darrelle Revis Game Jersey-Navy
FEATURED
Be the first kid to get a Darrelle Revis Patriots Jersey! The Youth Nike Darrelle Revis Game Jersey-Navy is a scaled down youth version of the home/navy game jersey the Patriots newest cornerback will wear in the 2014 NFL season! See all of our Darrelle Revis Gear!
Shop with confidence: Your purchase is protected by the Patriots ProShop Jersey Guarantee!
$69.95 Only 1 left in stock - order soon.