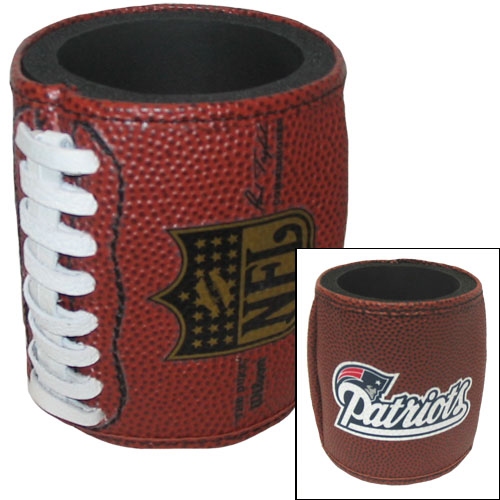 Wilson Football Can Cooler
Complete with the NFL logo and real laces, the Wilson Football Can Cooler is fashioned after the official NFL ball. Featuring the Patriots script logo on one side and all the traditional football detail on the other this cooler is the perfect thing for keeping your favorite drink cold on game day!
$9.95 Only 10 left in stock - order soon.