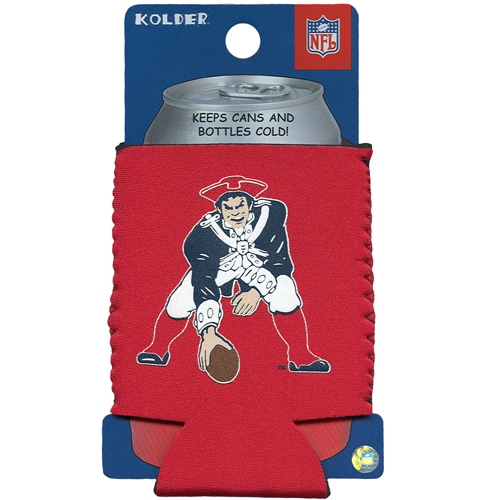 Throwback Kolder Kaddy
ProShop Exclusive! The Patriots Kolder Kaddy is made of 3mm neoprene rubber and is designed to keep your favorite beverage COLD... and your hands WARM! Kaddy features a collapsible bottom that will fit comfortably in your pocket. Available only at the Patriots Pro Shop and PatriotsproShop.com!
$4.95 Only 7 left in stock - order soon.
Pats Kolder Kaddy-Pink