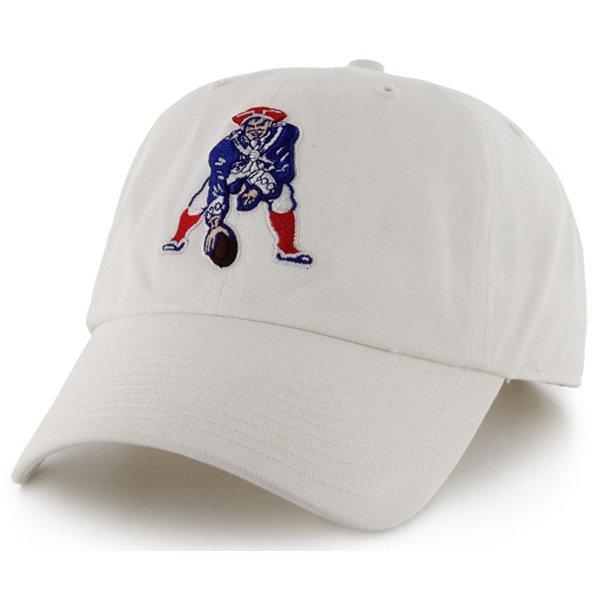 Throwback '47 Brand Clean Up Cap-White
TB 47 Clean Up Cap-White is a great addition to our extensive hat line up. This all white slouch cap has an adjustable back and the features the classic New England Patriots logo across the front.
$19.95 Only 10 left in stock - order soon.