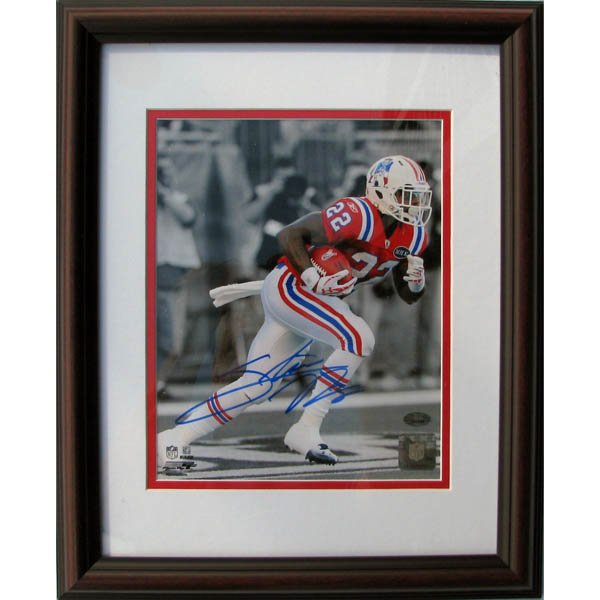 Stevan Ridley Autographed Framed Photo
ON SALE
The Stevan Ridley Autographed Framed Photo is a color 8"x10" action shot of the New England Patriots running back. Each of these matted framed collectibles is hand signed and comes complete with a Certificate of Authenticity. Frame measures 17"Hx15"W.
ProShop Memorabilia is a premier line of authentic, game worn and autographed items that are exclusive to the Patriots ProShop. When you purchase a piece of ProShop Memorabilia, you know that you are getting a trueauthentic item directly from the source. All items the Patriots ProShop memorabilia Collection are signed under our supervision, and come with our own official certificate of authenticity sealed with our exclusive hologram.
$200.00 $70.00 Only 1 left in stock - order soon.