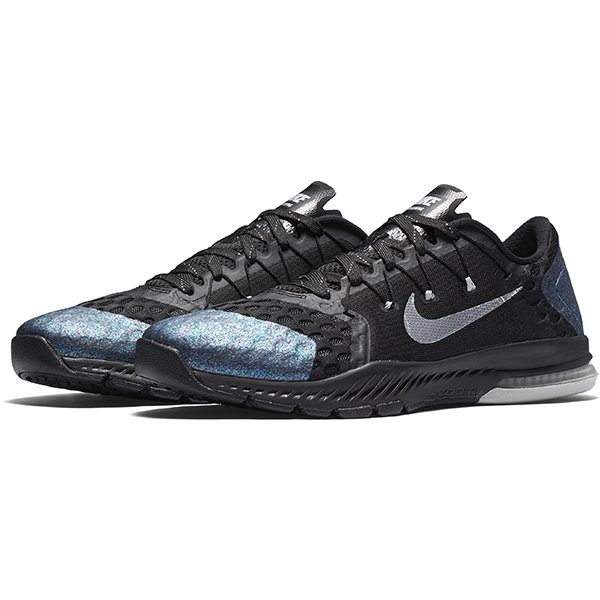 SB51 Nike Zoom Train Complete Shoe
ON SALE
The SB51 Nike Zoom Train Complete Shoe is a limited edition sneaker commemorating Super Bowl LI. These handsome shoes feature the SB LI logo inside the heel. Limited quantities available.
This item will begin shipping no later than Monday 1/30/17.
$119.99 $75.00 Only 10 left in stock - order soon.