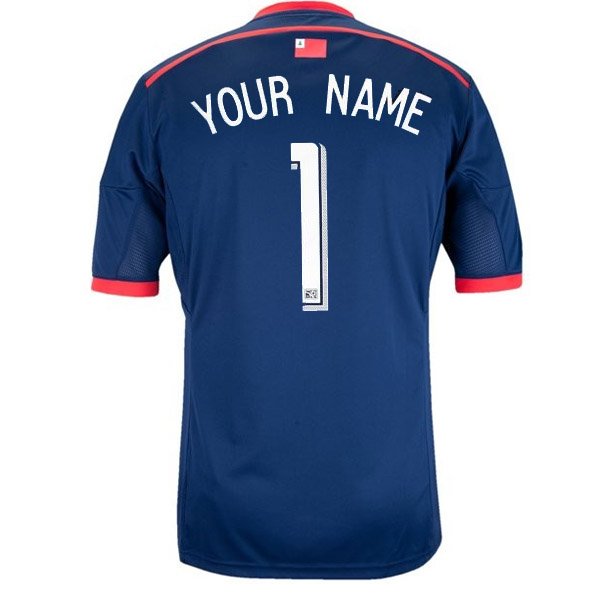 Revolution Custom 2014/15 Home/Navy Replica Jerseys
The New England Revolution Custom 2014/15 Home Jersey is all new for 2014! The home navy jersey can be personalized with any name & number you choose.
Custom Jerseys generally take 7-10 business days to be delivered and are non-refundable. Please double check your order before submitting.
Enter your name and number into the text box below. Jersey names cannot exceed 10 characters. Numbers can be 1 or 2 digits only.
$104.95 Only 1 left in stock - order soon.