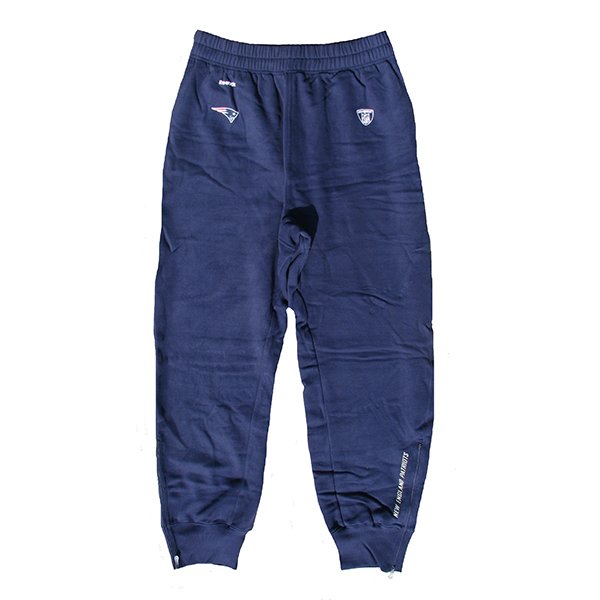 RBK Equipment Sweatpants-Navy
The RBK Equipment Sweatpants are vintage sweats taken directly from team supply! These heavy Reebok sweat shorts are made from the same fabric as the "Classic Belichick sweatshirt". Featuring a drawstring waist, these equipment sweats were designed specifically for NFL players. BIG sizes available! When these are gone they are gone forever. Shop all vintage RBK Equipment Gear.
$69.95 Only 1 left in stock - order soon.