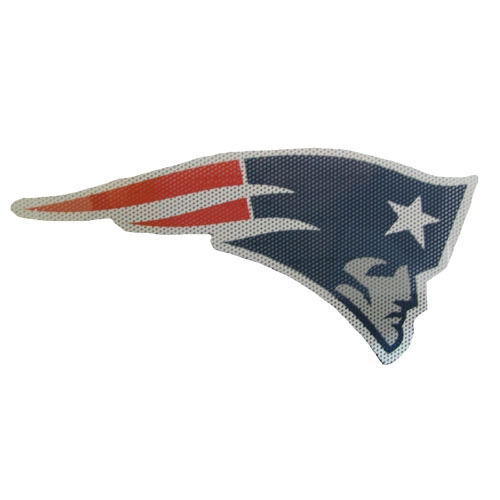 Patriots Window Film
The Patriots Window Film is the famous New England Patriots logo crafted as a mesh cling. This window film installs easily, requiring no cutting or trimming, and can be used on all glass surfaces. Measures approximately 11"W x 6"H.
$12.99 Only 6 left in stock - order soon.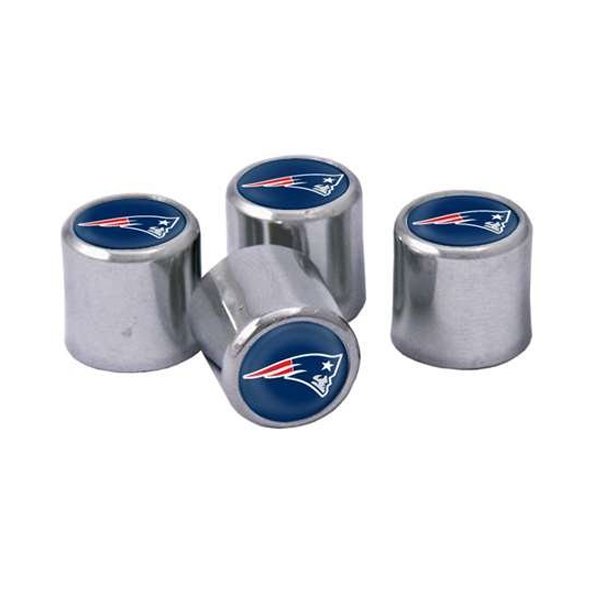 Patriots Valve Stem Caps (4 pk)