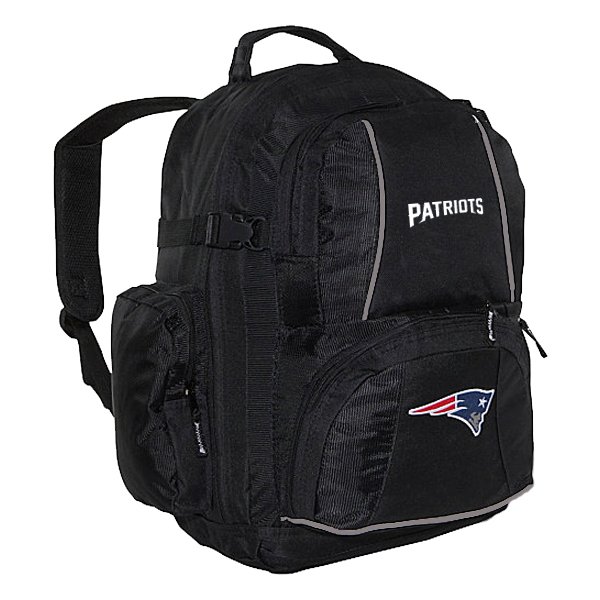 Patriots Trooper Back Pack
The Patriots Darth Back Pack is a durable nylon and canvas bag featuring several compartments for maximum carrying load with shoulder straps as well as a handle on top. The New England Patriots logo adorns the black bag.
$44.95 Only 1 left in stock - order soon.