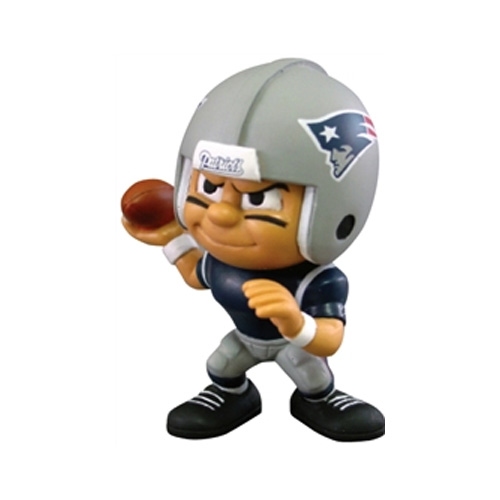 Patriots Lil Teammates QB
The Lil' Teammates are here! This Quarterback action figure stands 3 inches tall, has a rotating head and is the first series to be released. Complete with mock uniform and the famous Patriots logo on the helmet.
$8.95 Only 2 left in stock - order soon.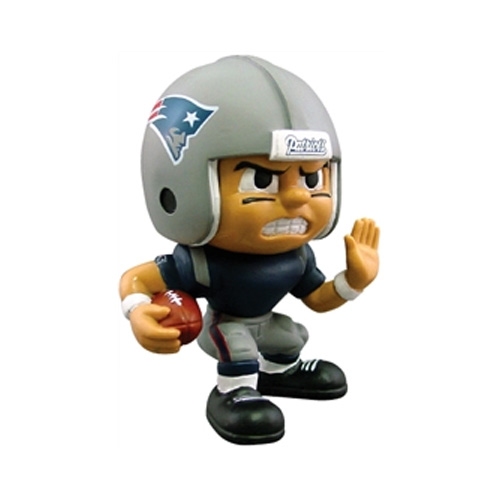 Patriots Lil Teammates RB