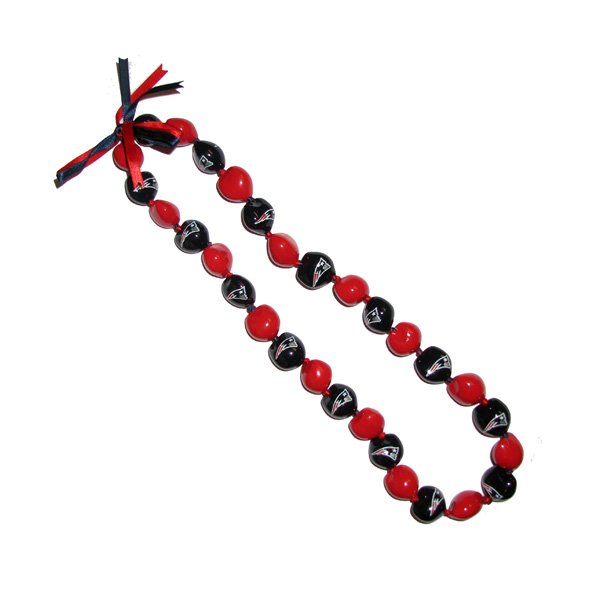 Patriots Kukui Nut Lei
The Patriots Kukui Nut Lei is a unique way to show your team pride. The lei is made of navy and red beads and ties together with navy and red ribbons. The New England Patriots team logo is featured on the navy beads and is approximatey 15" long.
$21.95 Only 1 left in stock - order soon.