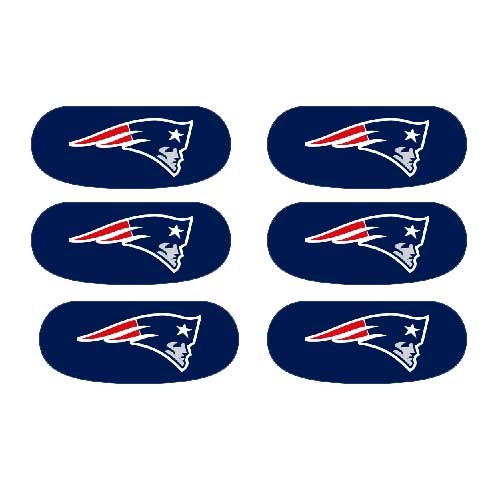 Patriots Face Stickers
Put your game face on! These easy to apply face stickers will help you look like you should be on the field! Simply remove the backing, center beneath eye and gently apply pressure and you are ready to go.
$5.95 Only 1 left in stock - order soon.