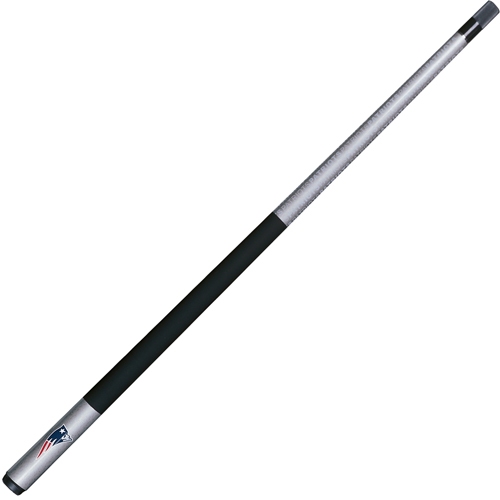 Patriots Cue Stick
The Patriots Cue Stick is a maple cue that is bonded to fiberglass to create the most warp resistant sealed, durable, straightest cue in the world. The team graphics are applied then sealed under a protective layer which not only insures the New England Patriots logo will not scratch or fade but also give you a smooth and even stroke on every shot.
Please note that this item is shipped direct from the manufacturer and takes 2-3 weeks for delivery - Additional shipping charges may apply.
Holiday Cut-off Date: order must be placed before 12/8/14 for delivery before Christmas.
$99.95