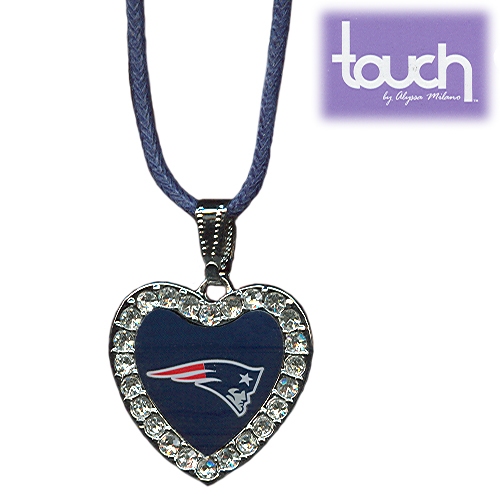 Patriots Crystal Heart Pendant
The Patriots Crystal Heart Pendant is a stunning piece of jewelry that any Patriots fan can appreciate. The famous Patriots logo is centered on an enamel face that is surrounded by bright sparkling crystals and is worn with a navy cord necklace. Touch by Alyssa Milano.
Check out all of the Patriots Jewelry in the Touch Collection by Alyssa Milano!
$24.95 Only 7 left in stock - order soon.