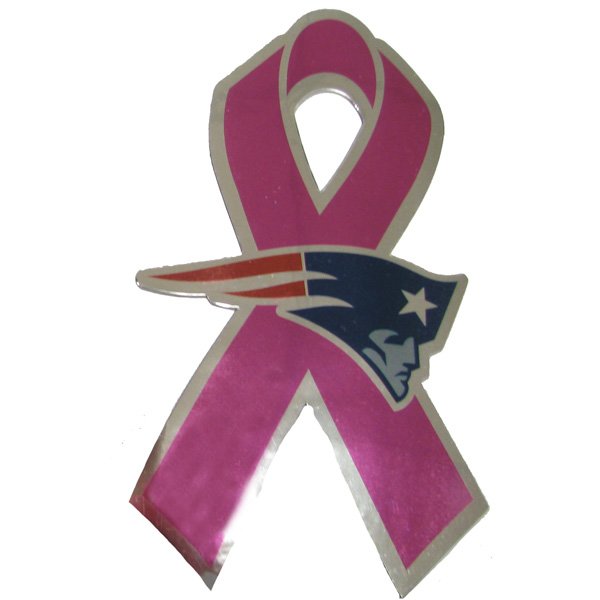 Patriots BCA Ribbon Magnet
The Patriots BCA Ribbon Magnet is perfect for showing your support for an important cause and your New England Patriots pride on your vehicle or anywhere you want. Approximate size: 7.5" high x 4" wide.
October is Breast Cancer Awareness month and a portion of the proceeds from all Pink Ribbon / BCA products will be donated to help Breast Cancer Awareness. Click here to Shop all Pink Ribbon / BCA products.
$7.95 Only 7 left in stock - order soon.