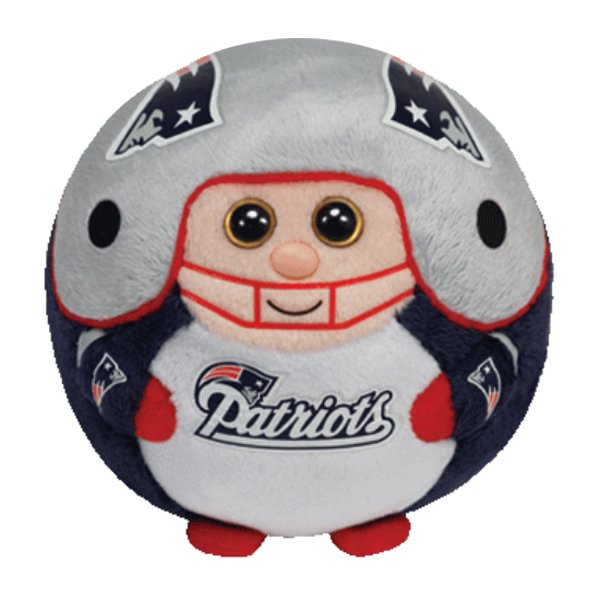 Patriots 13 Inch Beanie Balls
The The Patriots 5 Inch Beanie Balls is great for any young fan. The stuffed toy is a small New England Patriots player in full uniform. This toy is safe for indoor use and is weighted to land on its feet.
$29.95 Only 2 left in stock - order soon.