Official NFL Duke Football
Official NFL "The Duke" NFL Football, now includes "The Duke" honoring NFL pioneer, the late Wellington Mara. This is an authentric NFL football, the exact same ball used in every NFL game. A great collectable, and makes a great gift!
$129.95 Only 6 left in stock - order soon.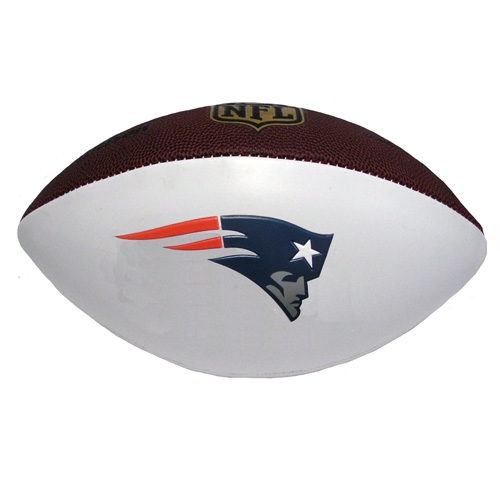 3 Panel Logo Football-The Duke