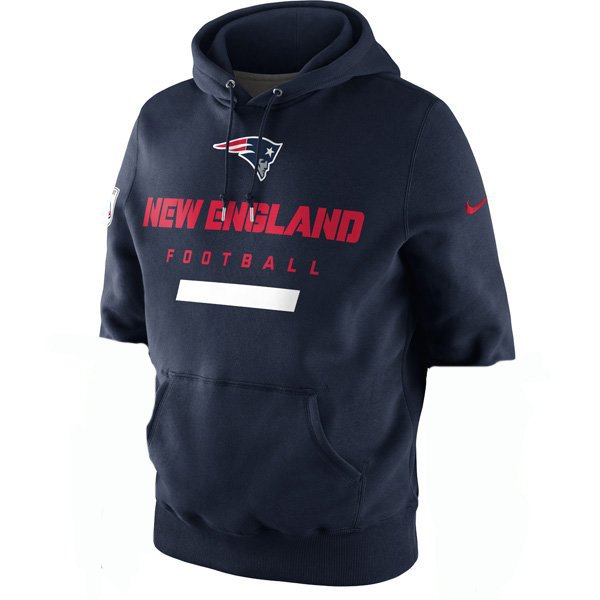 Nike Property of Patriots Hood-Navy w/Cut Sleeves
Wear what the Coach wears! Get your very own Nike Property of Patriots Hood w/Cut Sleeves with the sleeves cut by the New England Patriots Equipment staff, just like Coach Bill Belichick! Each hoodie comes complete with a Certificate of Authenticity.
Limited quantities are available so order yours now! Please note this customized product is not eligible for return or exchange. Please allow up to 1 week for delivery.
$74.95