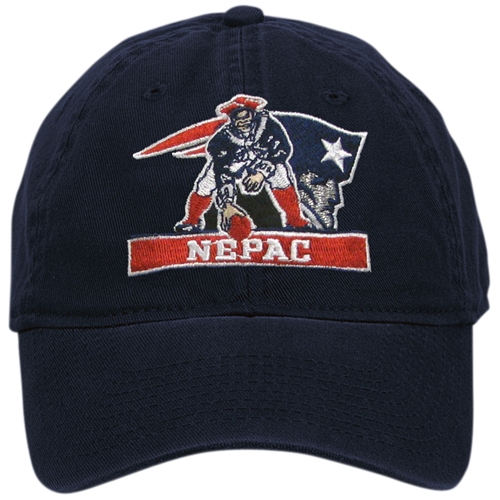 NEPAC Navy Slouch Cap
The NEPAC Navy Slouch Cap features the NEPAC Logo embroidered in full color on the front. The New England Patriots Alumni Club (NEPAC) provides an opportunity for former Patriots players to remain actively involved with each other, the organization, and the community. A portion of the proceeds of all NEPAC products sold will help fund and support youth football in New England.
$24.95 Only 1 left in stock - order soon.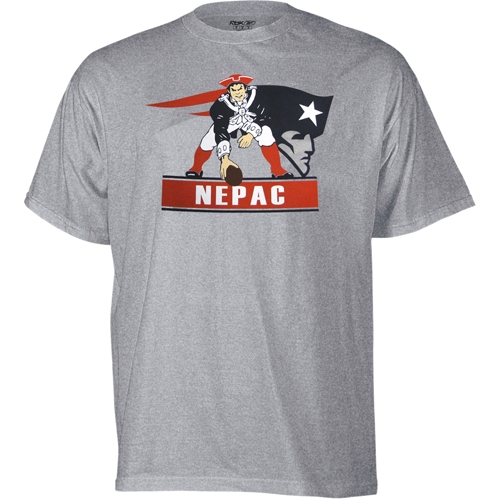 NEPAC Gray Tee