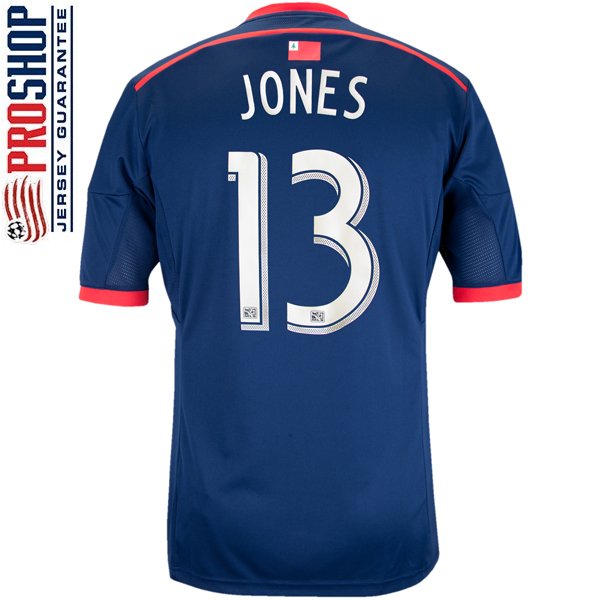 Jermaine Jones #13 14/15 Replica Jersey-Navy
Jermaine Jones has joined the Revolution! This Jermaine Jones #13 14/15 Navy Replica jersey is modeled after the on-field jersey the US National Team midfielder now wears as part of the New England Revolution. Get Yours now! Shop with confidence!
Your purchase is protected by the ProShop Jersey Guarantee!
$104.95 Only 3 left in stock - order soon.