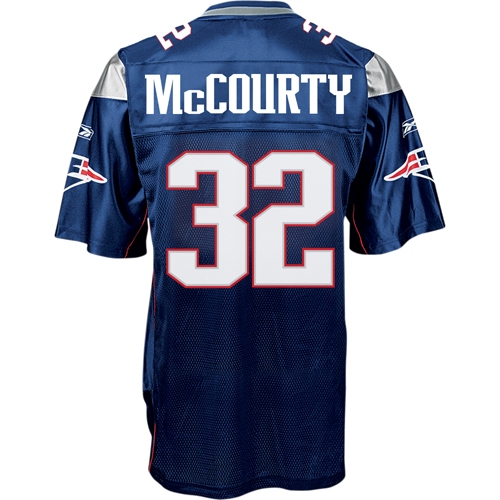 Devin McCourty Equipment Replica Jersey-Navy
ON SALE
The Devin McCourty Equipment Replica Jersey-Navy is a scaled down version of the home game jersey worn by the New England Patriots cornerback.
To ensure the life of your Reebok Patriots replica jersey, please follow these care instructions. Machine wash cold, separately, tumble dry low or hang dry. WE STRONGLY recommend hanging the jerseys to dry and will not accept any returns or exchanges for apparent incorrect washing of the garments.
$84.95 $39.95 Only 10 left in stock - order soon.