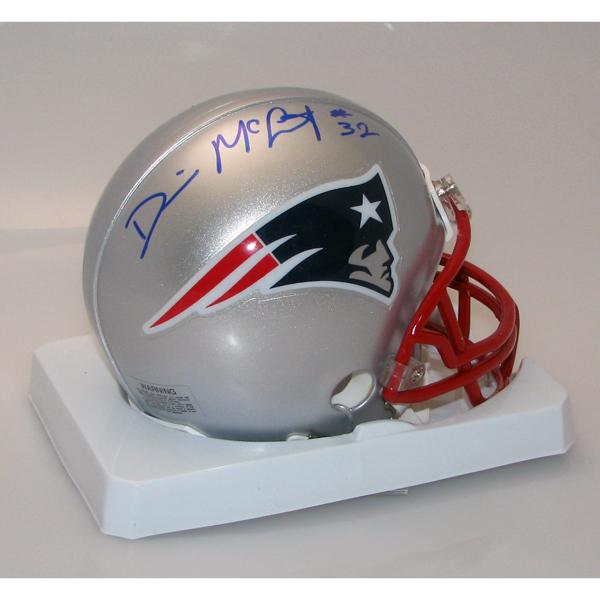 Devin McCourty Autographed Mini Helmet
The Devin McCourty Autographed Mini Helmet is hand signed by the New England Patriots corner back #32. Each mini helmet comes complete with a Certificate of Authenticity and is part of the ProShop Memorabilia Collection. Check out more Devin McCourty gear!
ProShop Memorabilia is a premier line of authentic, game worn and autographed items that are exclusive to the Patriots ProShop. When you purchase a piece of ProShop Memorabilia, you know that you are getting a true authentic item directly from the source.
$119.99 Only 1 left in stock - order soon.