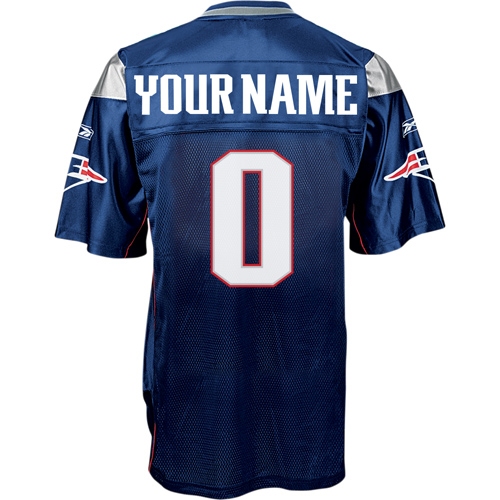 Customized Replica Jerseys
ON SALE
Customized Reebok Equipment Replica Patriots Jerseys! Customize your own New England Patriots replica home jersey with your name and number or recreate a player jersey of your choice!
***NOW MARKED DOWN TO $65.00***
Enter your name and number into the text box below. - Jersey names cannot exceed 10 characters. Numbers can be 1 or 2 digits only.
Custom Replica Jerseys take 3-5 weeks to be delivered and are non-refundable.
Double check the details of your order before submitting.
$99.95 $65.00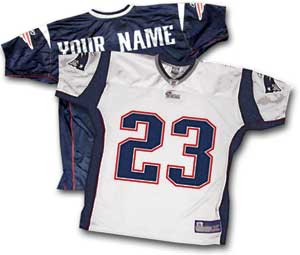 Customized Authentic Jerseys