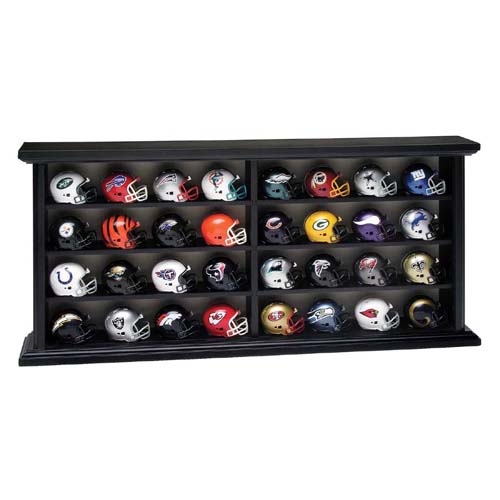 32 Pocket Pro Mini Helmets Wood Display
All 32 NFL teams are represented by this Wood Display Pocket Pro Helmet set. Perfect for any family room, bedroom or office!
*Please be advised that due to the size and weight of this item, additional shipping charges may need to be applied. We will contact you if this is necessary based on your shipping selection and location.
$109.95 Only 1 left in stock - order soon.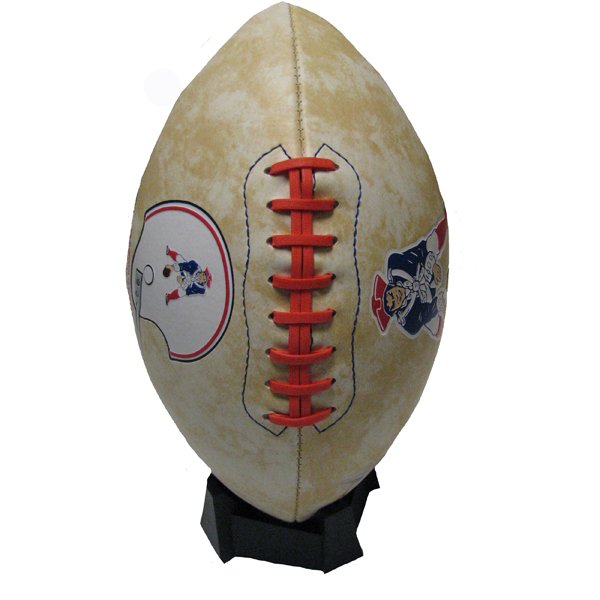 Throwback Mud Exclusive Football